We have a perfect blend with exceptionally capable professionals, making us one of the most reliable names in the industry. Our experienced executive team guides the company towards its strategic goals. Every asset actualizes their brain to come up with solutions to deliver meaningful technology solutions that help solve critical challenges in the healthcare industry.
Mustafa is the founder of Arwa Digital Systems in 2003. With his Father values, he created the first version of Arwa Digital Systems as IT Solutions system. Later he works alongside his brother Burhan and they expanded the company globally in Healthcare IT.
Mustafa Khumanpur
President & Founder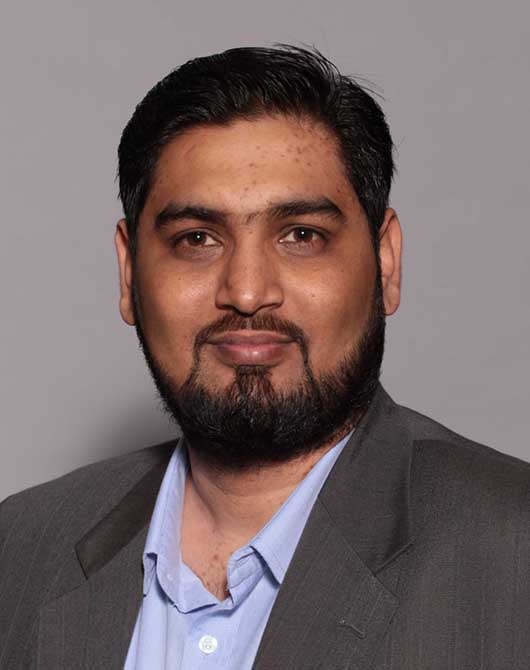 As CEO, Burhan is leading the company to build a platform that empowers creative entrepreneurs around the world. Burhan is experienced in healthcare information technology and an ambitious entrepreneur who has built teams and lead successful businesses globally.
Burhan Khumanpur
Chief Executive Officer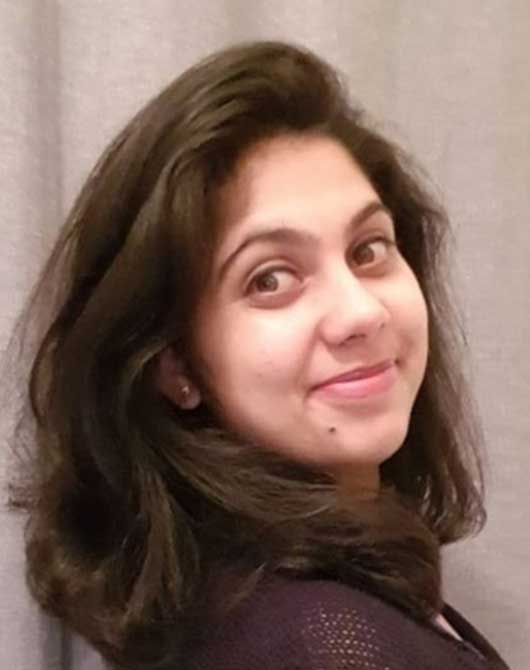 Ashwini is the Chief Operation Officer and drives the operational functions of Arwa Digital Systems. She is responsible for overseeing the strategic direction and development of the company, and notably spearheading the expansion of the company into new markets.
Ashwini Ashok
Chief Operations Officer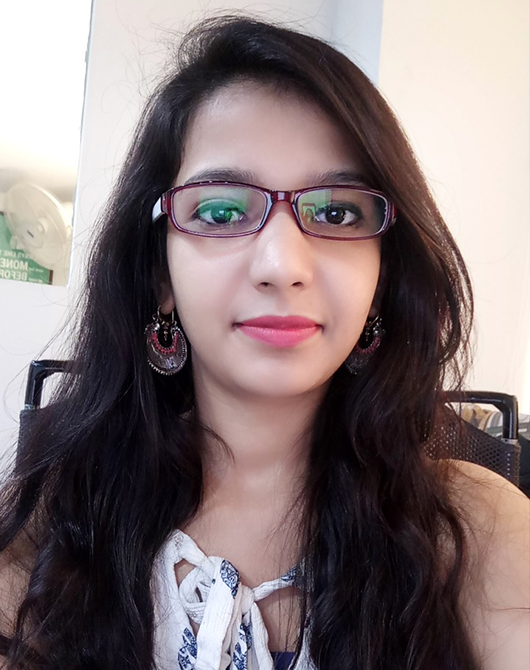 Shipra joined the Arwa digital systems team in 2019. Shipra has 6+ year of experience in mobile technologies and has done her Masters in Computer Application. She has excellent understanding in evaluating analysis, problem definition, requirements, solution development, and proposed solutions to determine operational feasibility.
Shipra Singh
Senior Developer
We are here to help you
Our team is ready to welcome all your questions related to features, trials, pricing and demo.