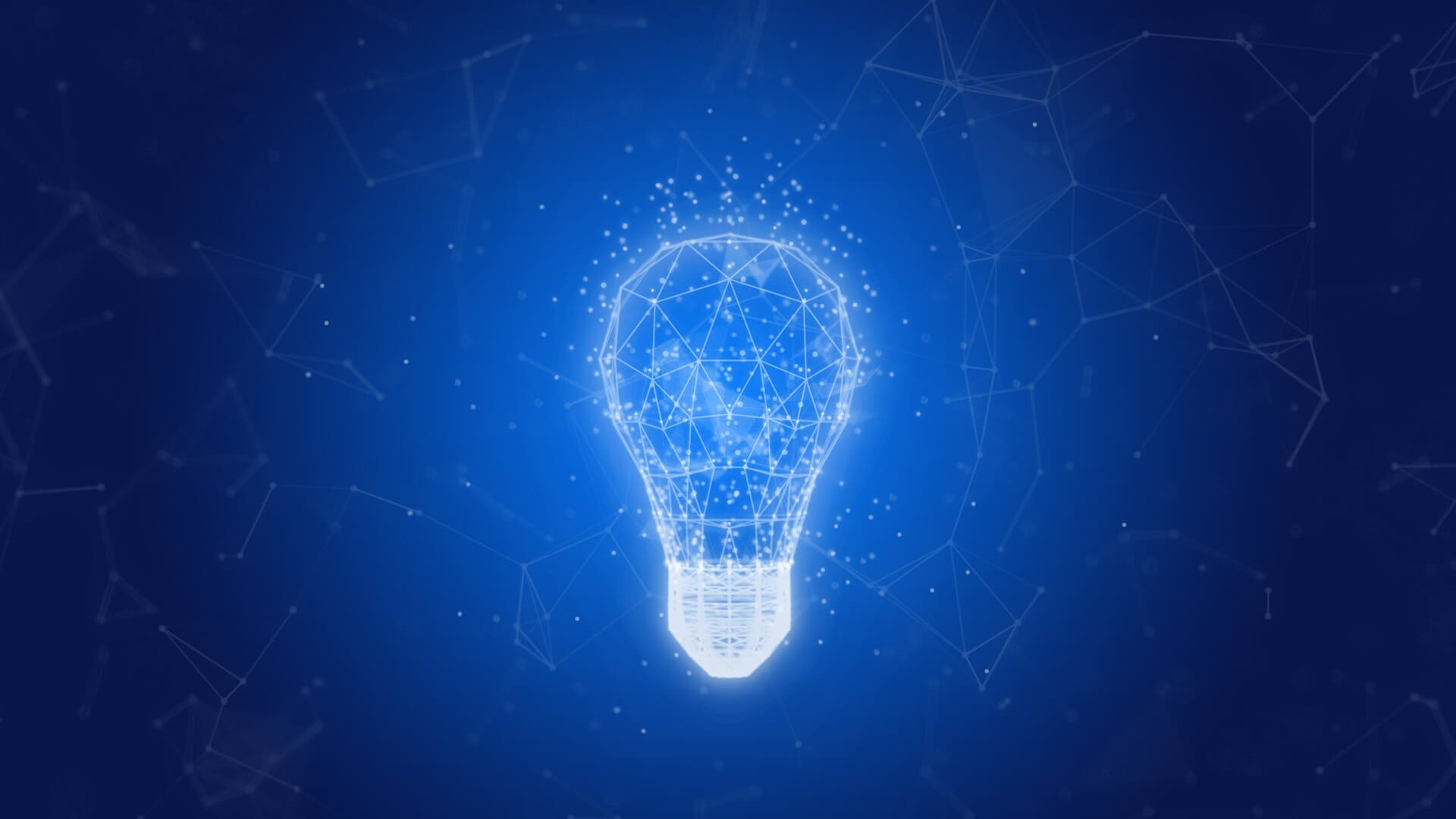 Agna
Care
Agna
PACS
Agna
PORTAL
Agna
PIXEL
Agna
CONNECT
Agna
ERP
Clinic Management Systems
• Appointment Management
• Billing & Invoicing
• Electronic Medical Record
• Electronic Prescription
• Data Security and HIPAA compliance
Best in class software to digitize and deliver high-quality clinical care.

LEARN MORE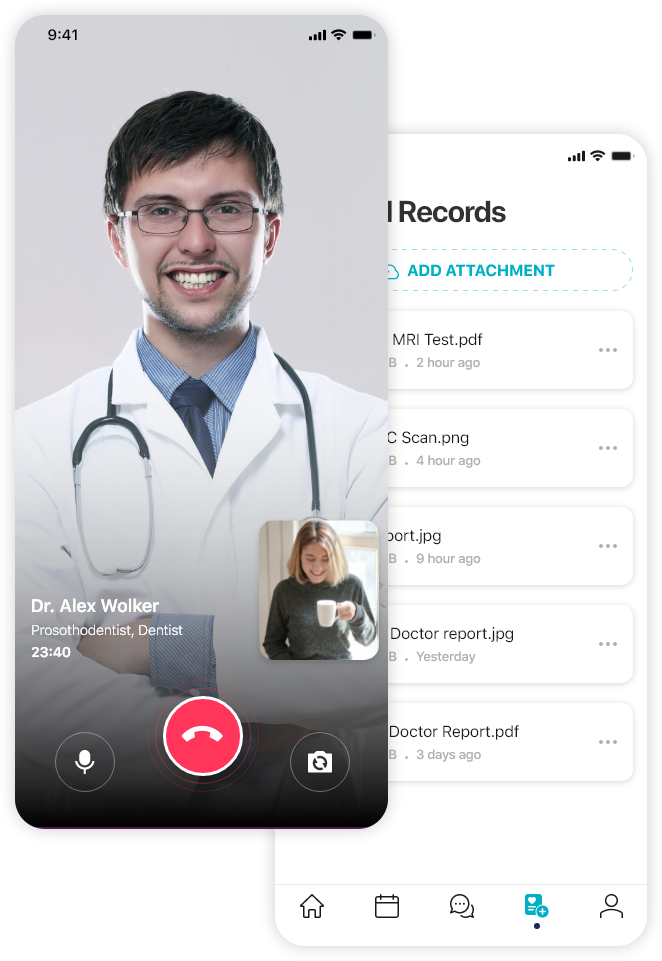 Skip the waiting rooms, consult your doctor in just few clicks.

• Virtual Care 24/7
• Easily Book Appointment
• Electronic Prescription
• HIPAA Compliance
• Store & Share the Medical Documents.
Agna Care
Download Now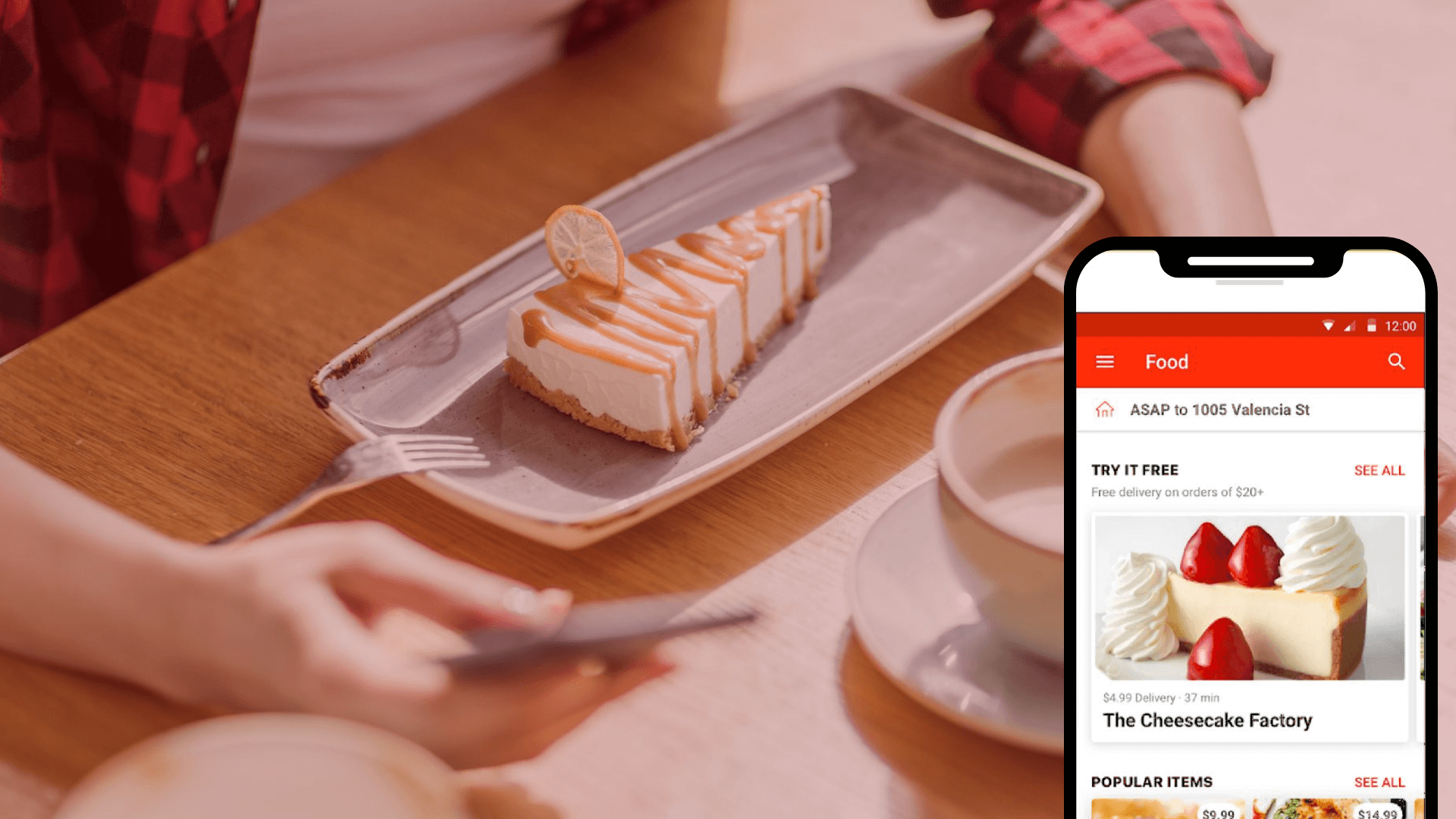 Agna POS
• Maximize Revenue with digital menus
• A delicious Meal with an Attractive Menu
• Hassle free Technology
• Automate your Ordering Process
An Innovative Technology for a Safer Dining Experience
LEARN MORE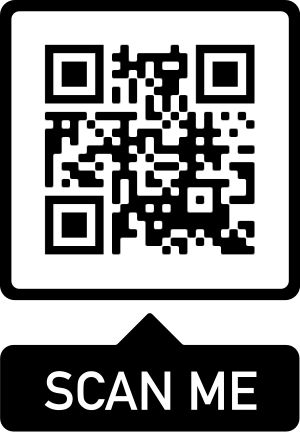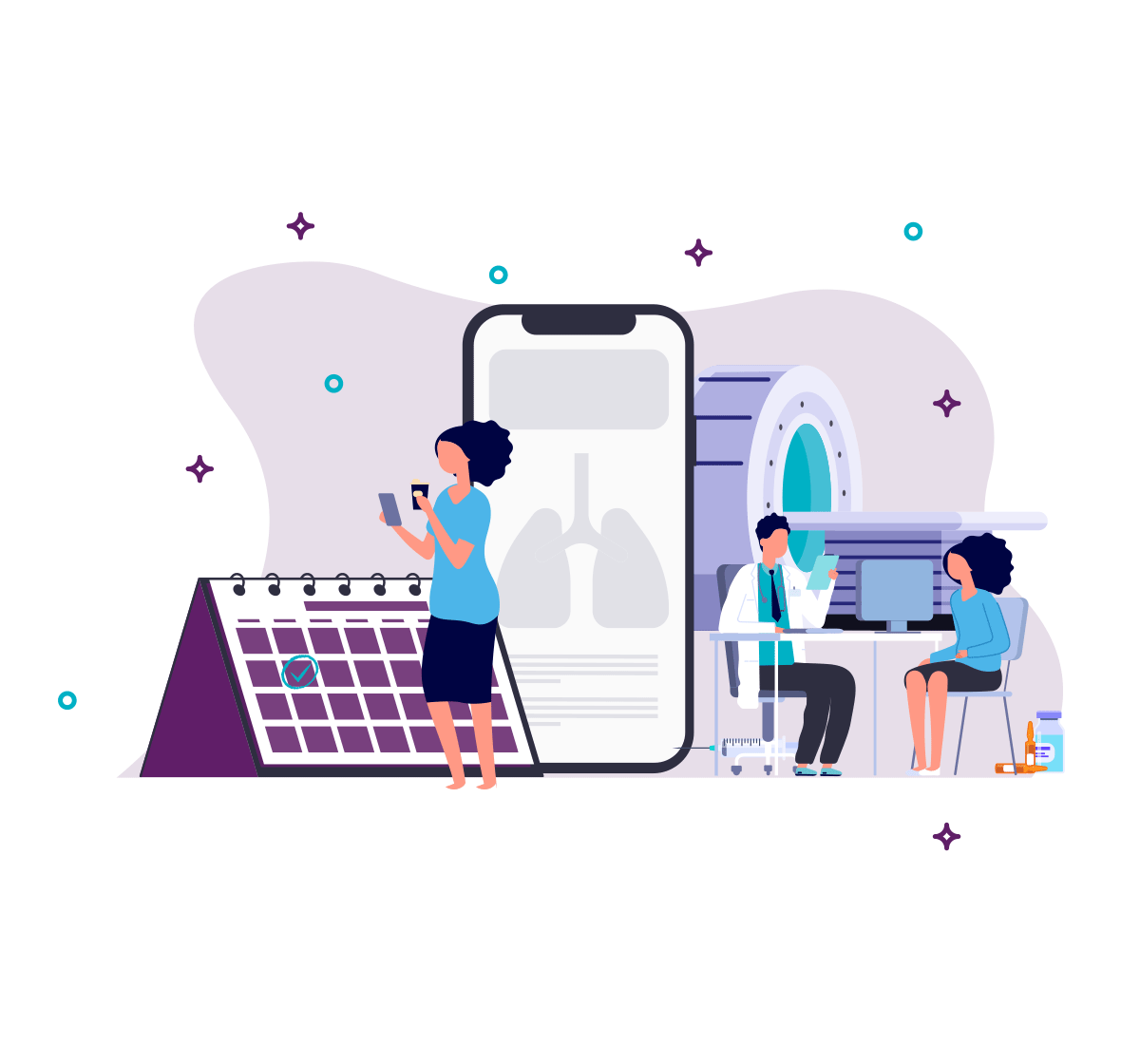 Well-integrated software for healthcare
Agna can smoothly manage all healthcare performance along with administrative, medical, legal, and financial control. These systems are made up of services like Patient Management, Inventory, Radiology, Mobile/ Tablet Apps, Insurance, Accounting, HR/Payroll, Secured Messaging, Doctor and Patient Portals, Online Scheduling, and Biometric Integration, HL7/Integrated PACS, Business Intelligence and Feedback.
We are here to
Arwa Digital System is one of the best-centralized software solutions providers for healthcare institutions and also provides a wide selection of services customized to industry requirements from Solution Deployment, Managed IT, Technical Support, and Staffing Services.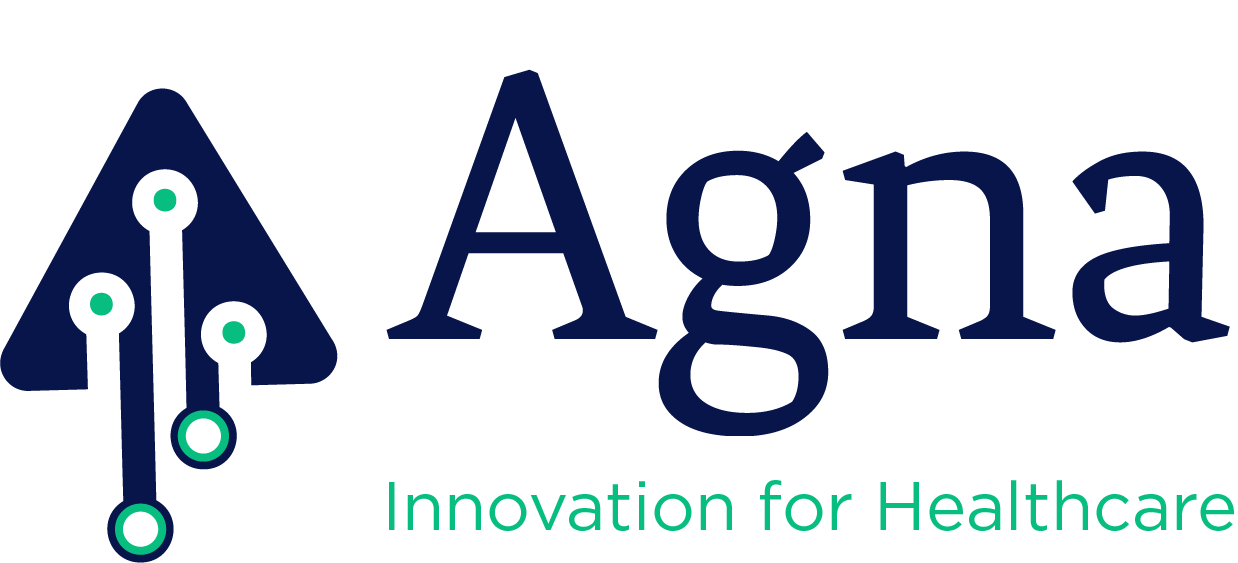 Agna is a well-integrated and innovative medical solution for hospital, clinic and Diagnostic center.

Agna care delivers high-quality clinical care to every patient through live chat or video call, no matter where you are.

Agna connect deliver first-class services to our customers in the domain of IT and Software Consulting Service.
What makes us different from others?
Agna is a single platform that handles workflow most efficiently and effectively meet all your needs.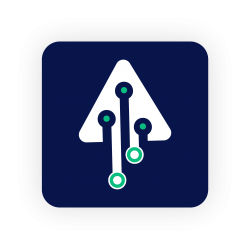 Quick
Registration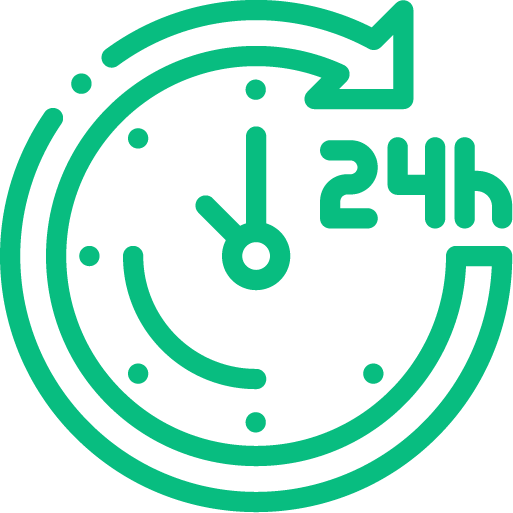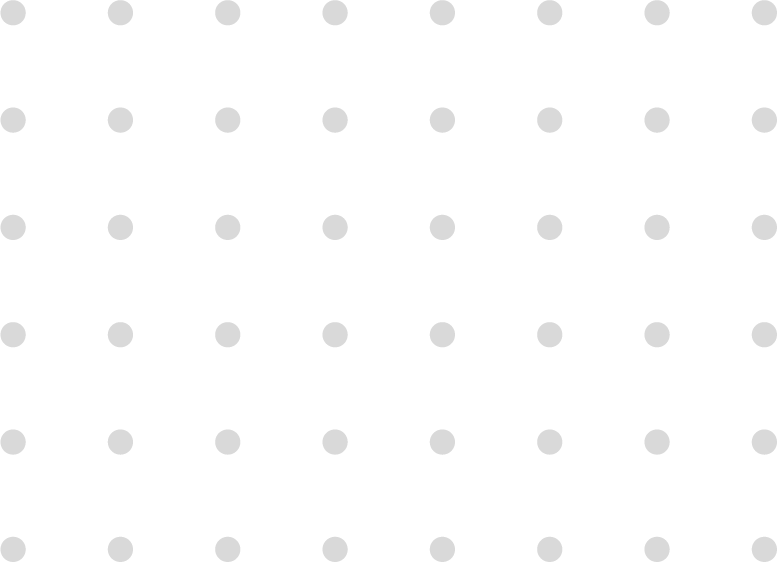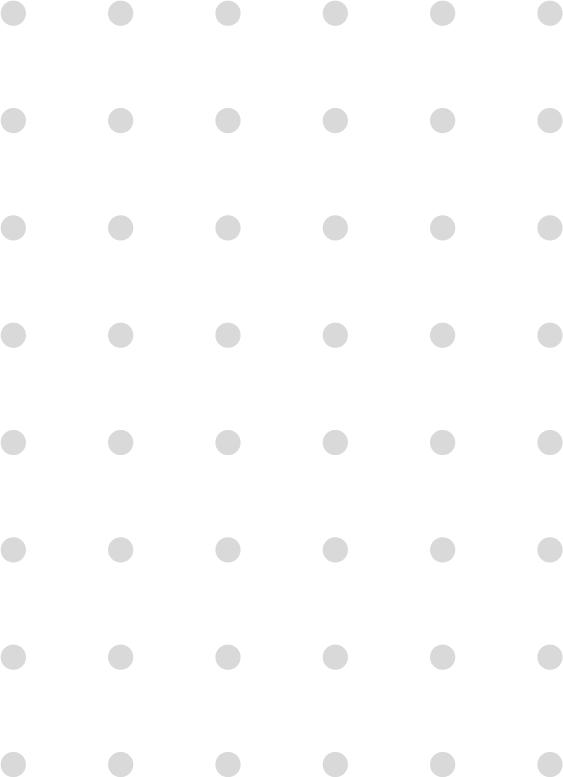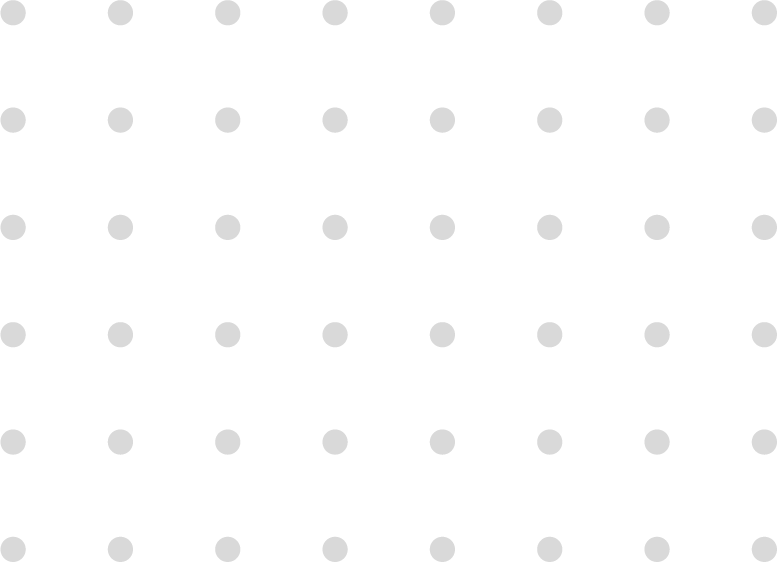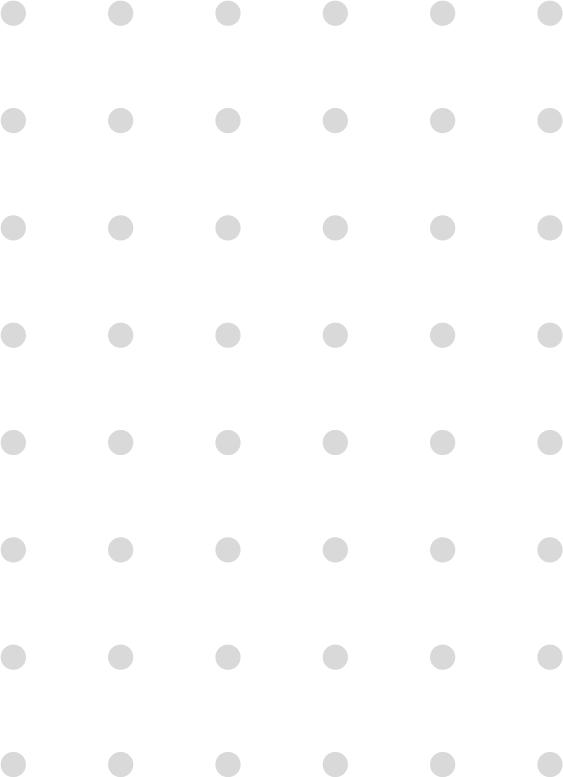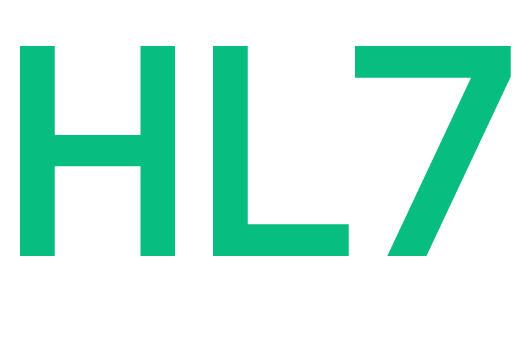 Easy
Integration
HL7 Security
24/7 service
Cloud Based
Business
Intelligence
Reduces
expense
Paperless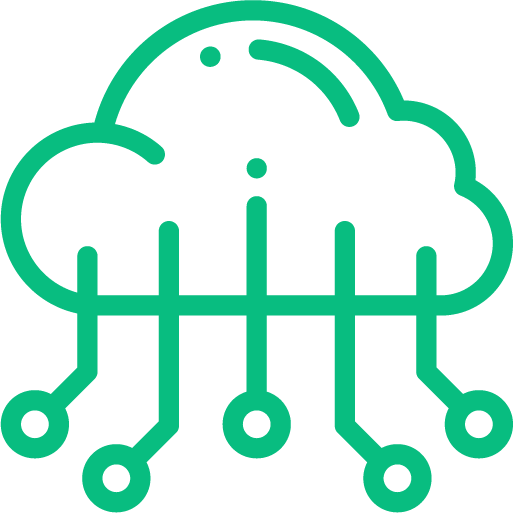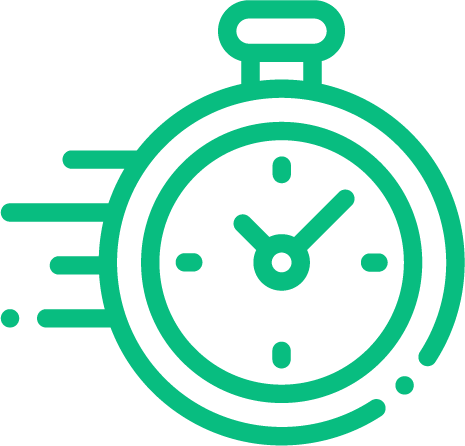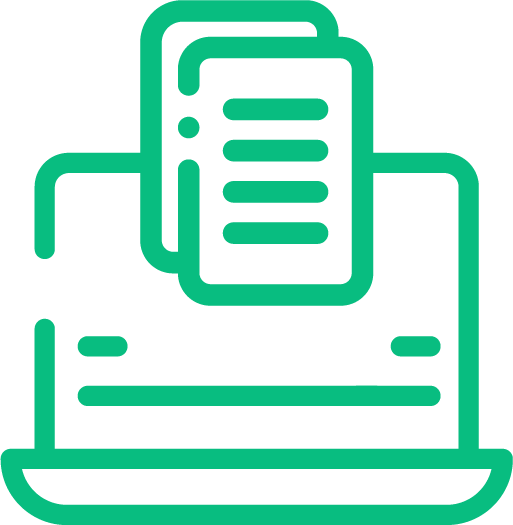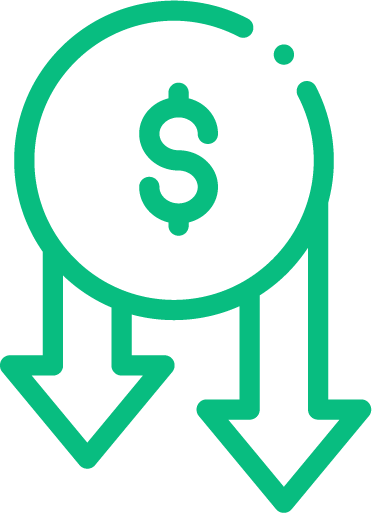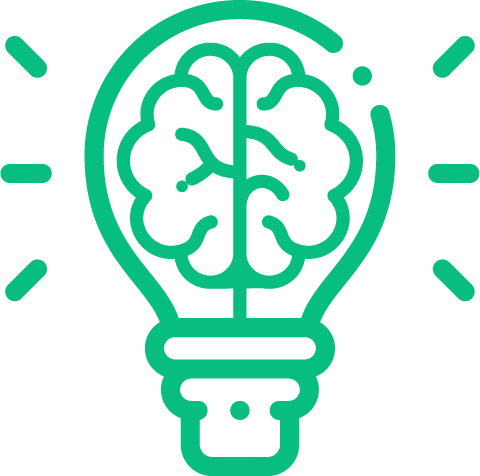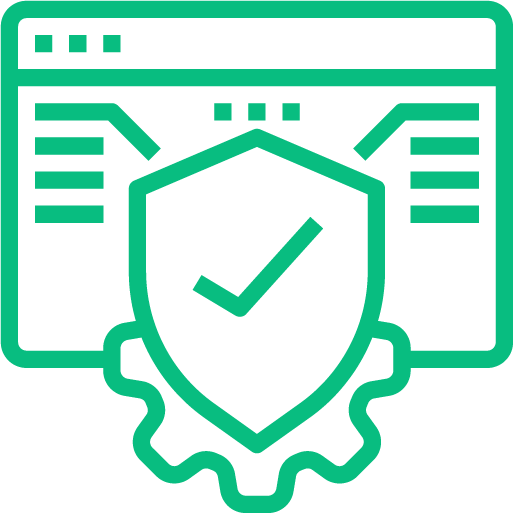 Here's why our customers choose us
Agna Teleconsultation and Teleradiology Is an Important Part of My job, I can leave the hospital and travel with Peace of mind knowing I have access to all images at all times.
I have worked With different workstations and pass our the Year. But Agna offers the best solutions and superior quality and Support.
Working With Agna Pixel Pro and Pacs Makes Life Easy for the radiologist, With amazing workflow and quick image transfer.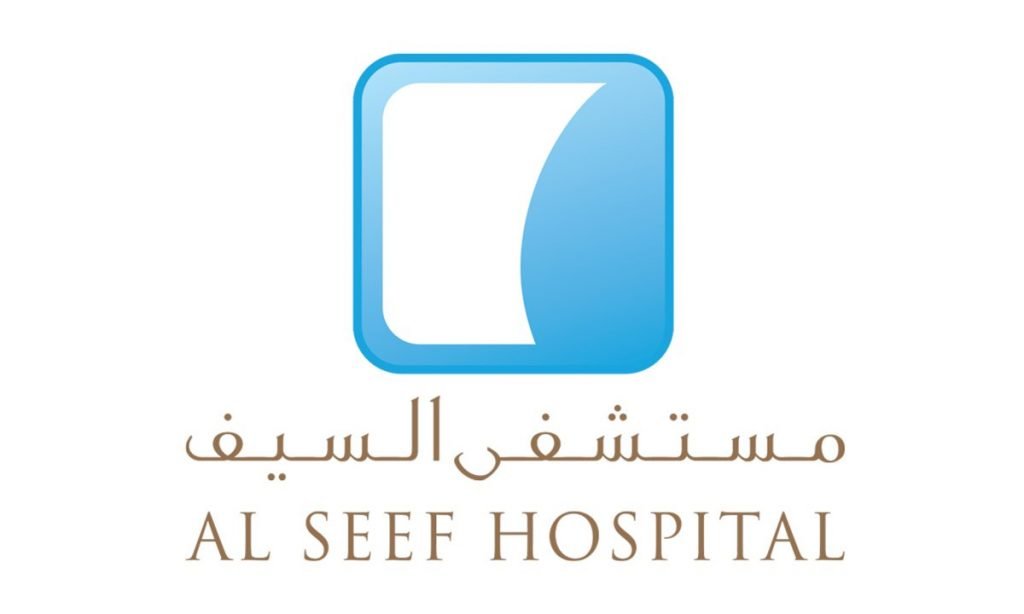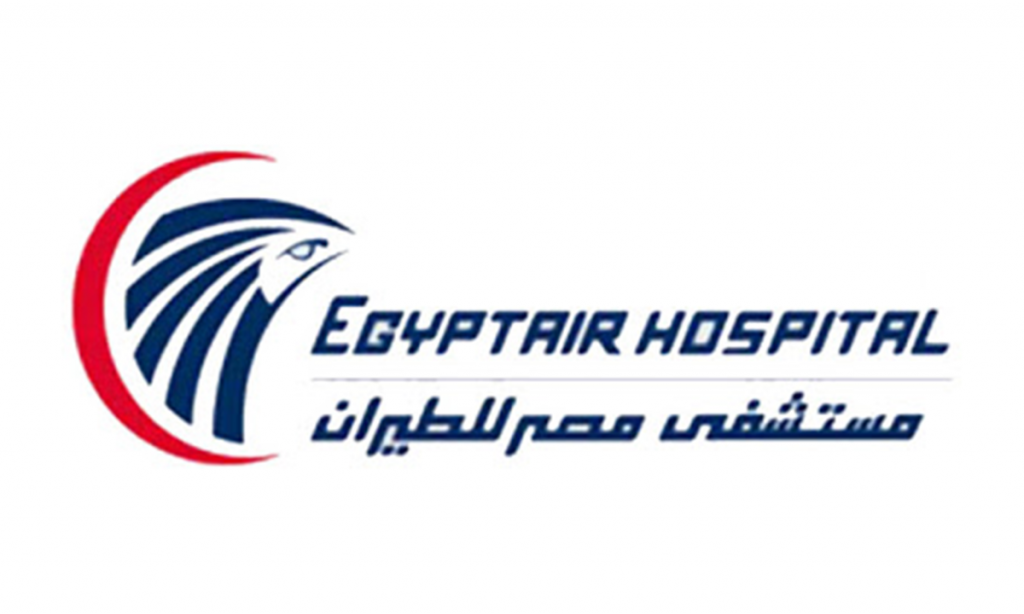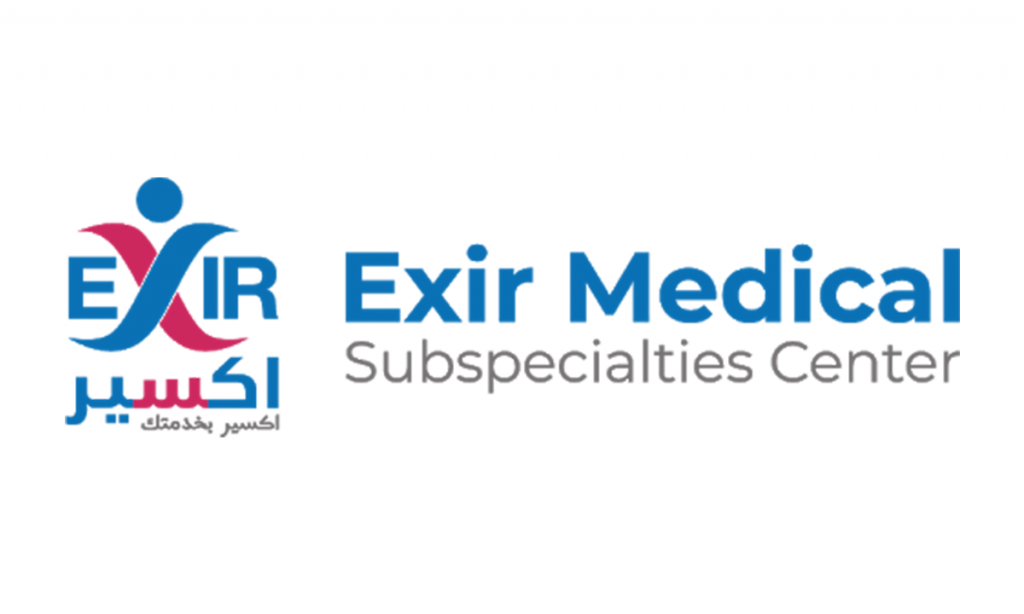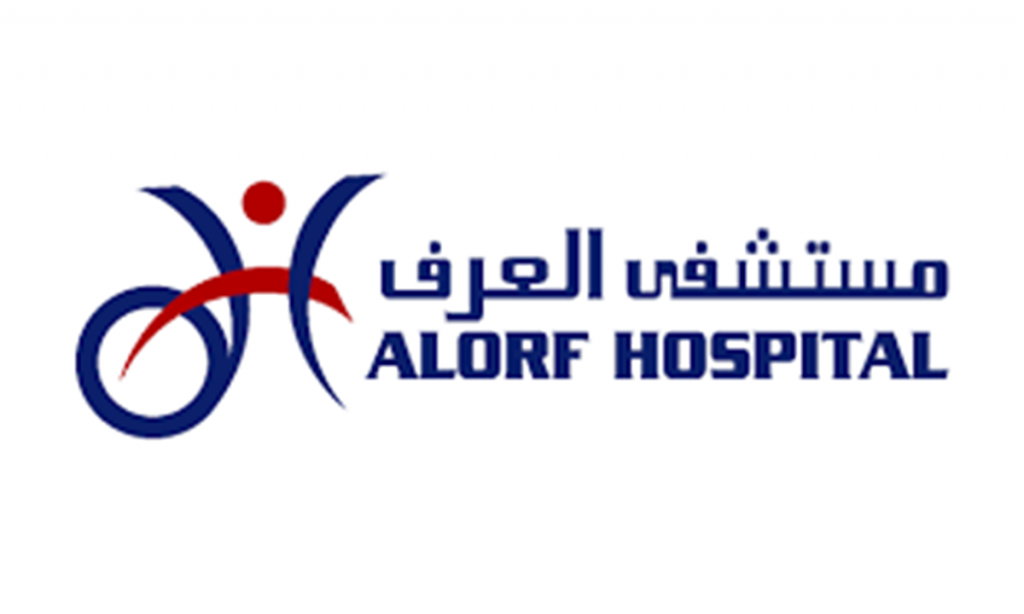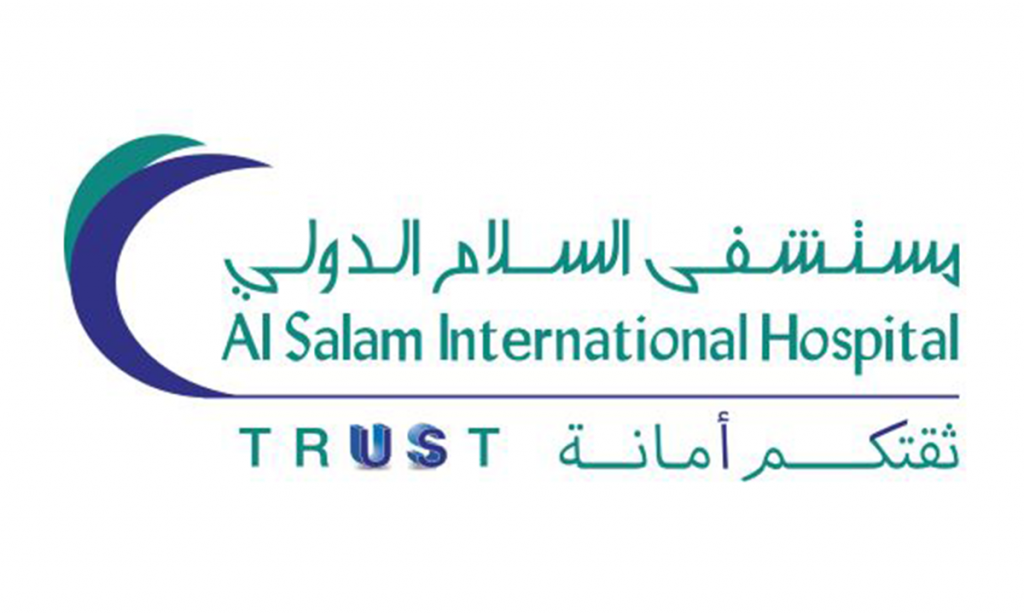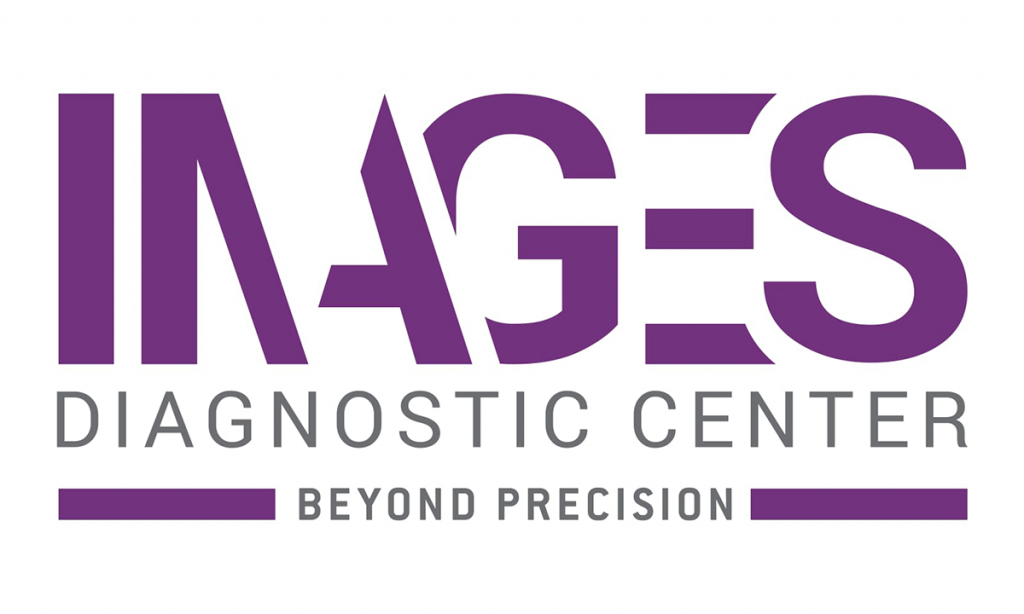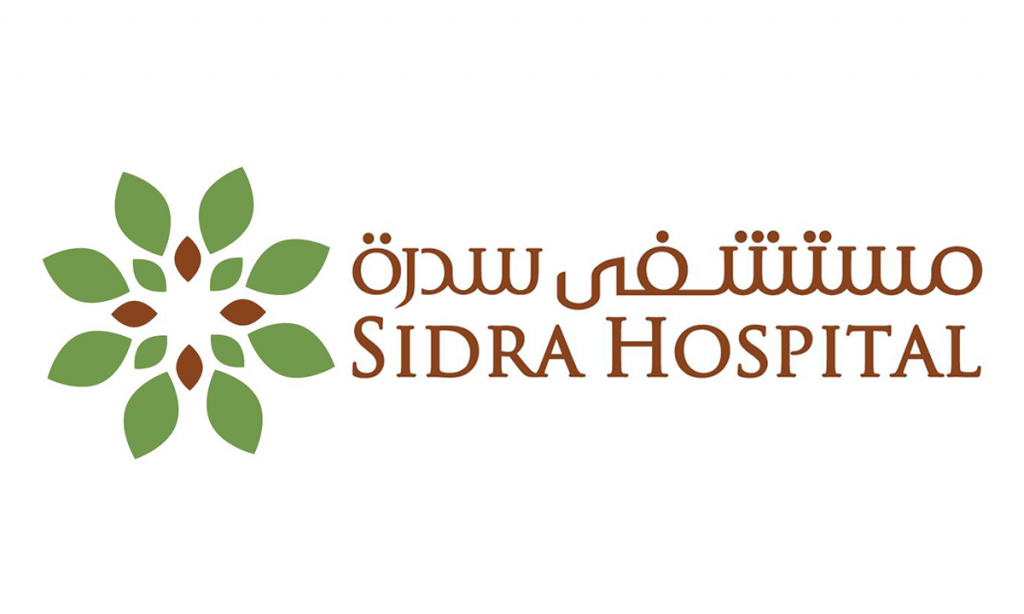 Our Partners
We have the right partners by our side
We are here to help you
Our team is ready to welcome all your questions related to features, trials, pricing and demo.