Redefining Healthcare with Latest Technology
Agna Application is a dynamic, efficient, and safe way of sharing and accessing medical records. With our evolving technology, we opened up the possibility of re-writing the healthcare industry in multiple ways. Agna Application is not just limited to use by patients but doctors can also use it to provide better healthcare services. Agna application helps improve the quality of care provided while facilitating greater communication.
Take care of your health and Medical Records
Patient application is a user-friendly mobile application to increase patient engagement, better interaction between patient and healthcare providers and better accessibility of health records, treatment plans, medication, etc. with doctors No more waiting room Patient can easily book an appointment, and fill out forms and consents from their homes, before a visit.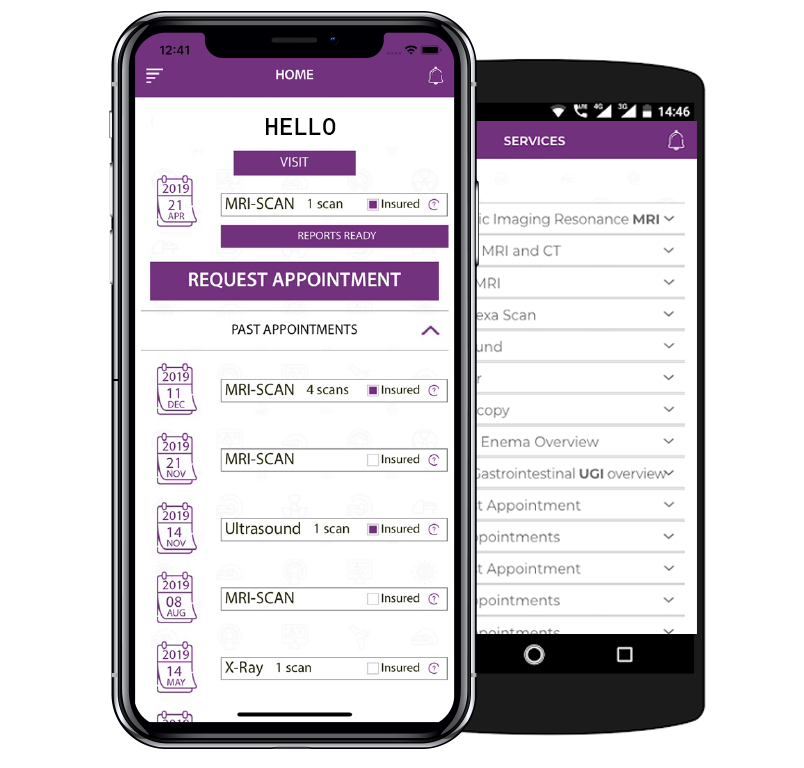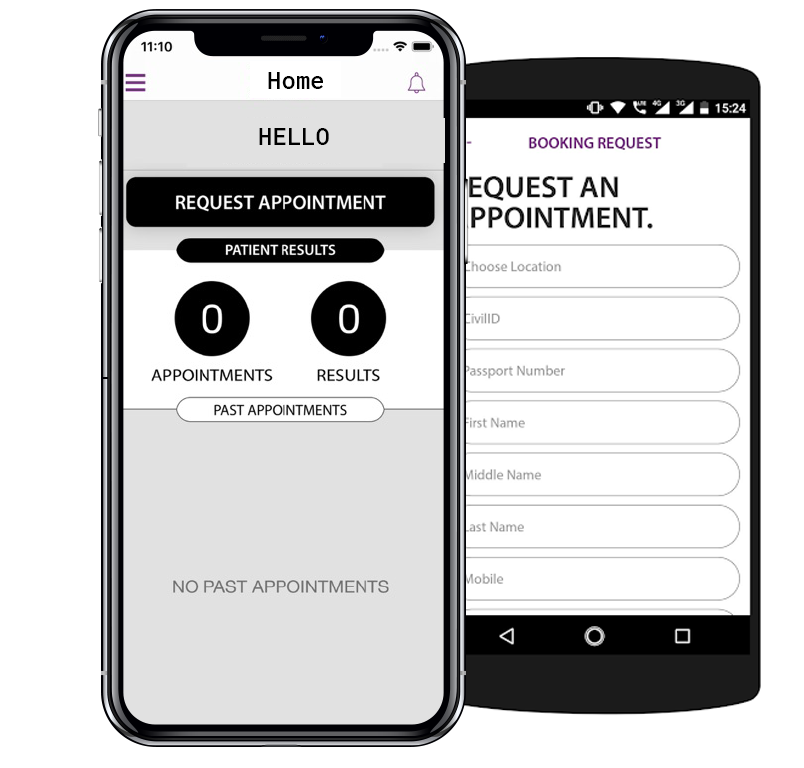 An effort to Improve Access and Communication
Doctor application is the best solution for referral doctors to enhance the practice and helps in better patient care. Our application makes it possible for a referral doctor to view patient details, book appointments for patients in the preferred radiologic center or laboratory for diagnosis, quick access to required reports and documentation, allowing much more comprehensive and accurate decision-making for better patient care.
We are here to help you
Our team is ready to welcome all your questions related to features, trials, pricing and demo.