Moving Technology for Better Performance
Agna Pixel, an undeniable analytic watcher planned with accuracy is an easy to understand online point of interaction with elite execution proficiency. DICOM watcher for clinical pictures intended to offer an extraordinary involvement in its natural point of interaction and, incredible accuracy. We fostered this product to accomplish high effectiveness, unwavering quality, and exactness of the outcomes. Other than being quick, productive, and, dependable, it works with admittance to DICOM pictures from anyplace. Agna RIS/PACS
Fast and Seamless Integration
Agna Pixel is CE class IIa confirmed as a clinical gadget which can be used for essential conclusion as well as survey purposes. It is likewise cleared by the FDA for Diagnostic use. The watcher part runs on the program without requiring any earlier setup and establishment on the client gadget. All the correspondence with medical clinic frameworks (HIS/PACS/RIS/some other EMR) is taken care of by Agna Pixel's server while additionally getting ready pictures for spilling to its watcher. The utilization of open and adaptable mix interface permits Agna Pixel to associate effectively with a HIS and/or EMR frameworks through URL calls and eventually coordinates into the clinical use of any sort. Agna RIS/PACS
Superior execution and efficiency
Elite execution and efficiency
Speedy and secure, empowering admittance to assets with only a couple of snaps.Agna RIS/PACS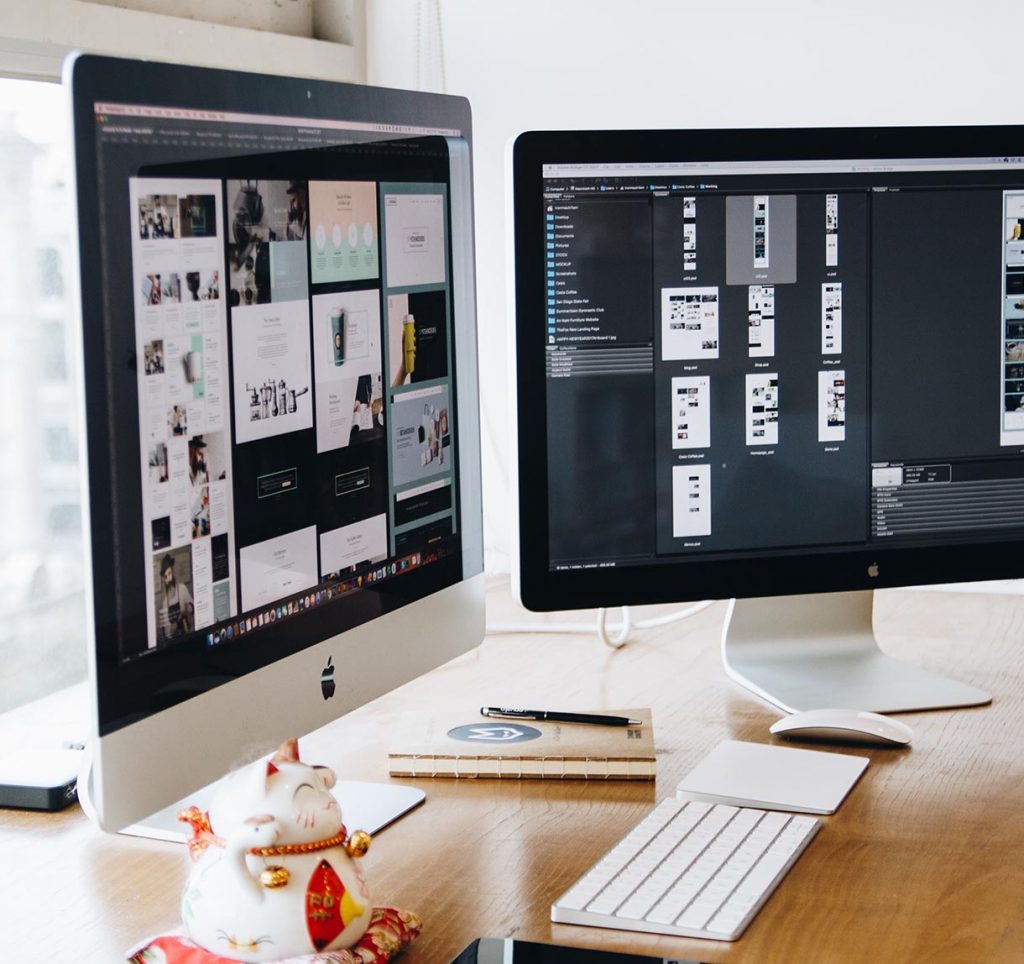 Watcher highlights
Watcher highlights
Unique view, radiology estimations, design elements, and, supporting capacities.
Advance highlights
Advance highlights
Peruse, control and decipher ECG, Ultrasound information, Retinal Imaging and Medical video watchers.Agna RIS/PACS
Revealing and explanation
Detailing and comment
Comment instruments like a ruler, point, hounsfield, segment marking, and custom report creation in Word.
Zero Footprint Viewer
Agna Pixel is a strong, HIPAA-agreeable, zero-impression, Diagnostic picture and report watcher that gives clinicians simple admittance to studies from their cell phones, tablets, work areas, and touchscreens.Agna RIS/PACS
Agna Pixel Pro
Inventive 3d procedure for better representation
Agna Pixel Pro is a lightweight 3D watcher that works on the method for recreation of two-layered picture cuts in three-layered visual portrayals. The innovation utilizes different 3D remaking strategies, for example, MPR and MIP to give a few different elective perspectives on the first information.
Agna Pixel Pro has the standard apparatuses and high level MPR highlights:Agna RIS/PACS
Angled MPR. Permits the clients to audit structures better that are not in the securing direction or symmetrical perspectives;
MIP. Greatest Intensity Projection mode for Agna RIS/PACS delivering the pictures;
MinIP. Least Intensity Projection mode for delivering the pictures Agna RIS/PACS ;
AVG. Normal mode for delivering the pictures;Agna RIS/PACS
Elements of 2D. Window evening out, dish, zoom, estimations: line, point, scroll, crosshair;
3D delivering. Delivering of 3D volume with pivot, dish, zoom works and applying the exchange work presets.
MPR/MIP examination. A few 3D pictures can measure up simultaneously.Agna RIS/PACS