Making Technology Work for Business and People"
One Where others struggle, We thrive
Challenges make us feel alive, enthusiatic, overwhelming and fulfilled. It inspires us to keep up as we see them as an opportunity for growth. Driven by passion, expertise and experience, out teams have a spontaneous and vibrant culture and we truly believe in perfection in all out endeavors. Agna is the exceptional company that can dream, design, and deliver an awe-inspiring experience and exceptional final product. They simply hit a grand slam in making the word come alive on the web.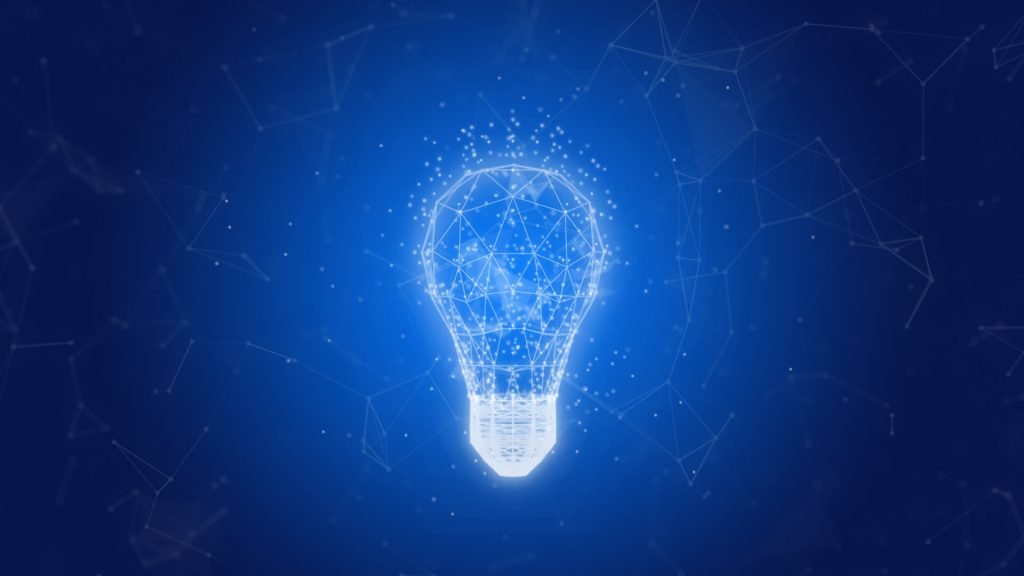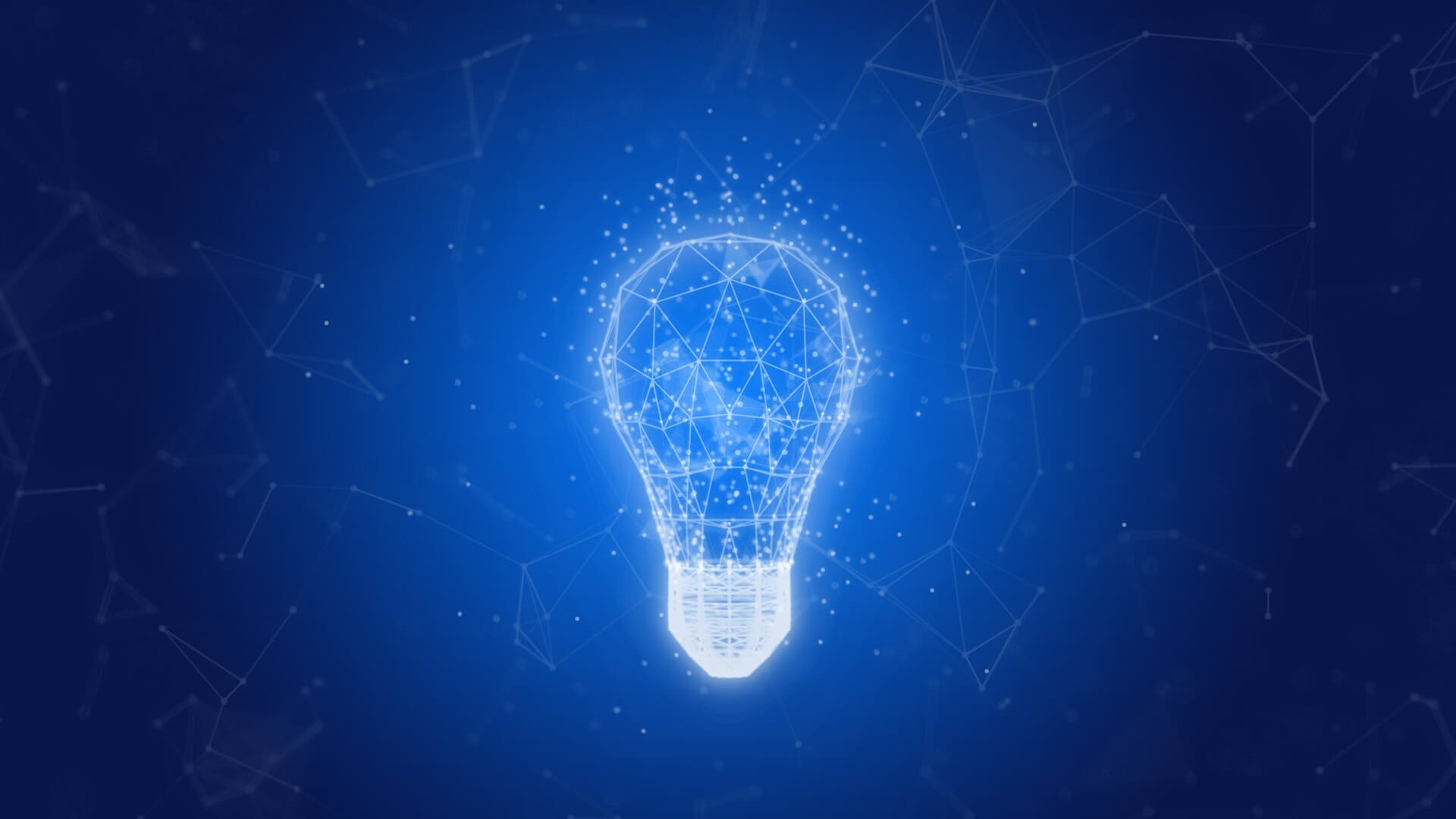 WHILE SOME CALL IT TECHNOLOGY, WE SEE ART.
HUMAN RESOURCE MANAGEMENT
Brew the difference by unlocking the hidden values of the HR system. Are you be-holding to end your frustration in gathering all your HR information from multiple sources?? Encountering day to day problems with Attendance, Multiple currencies Payroll and other HR problems? Running out of immediate notifications?? If your answers are yes!!! Then you are at the right place.ASSET MANAGEMENT
Agna helps keep tabs on assets and make you decide whether to keep, replace or remove each of them. A well organized Business house needs to maintain timely and accurate information about receipt of goods, Sale & Purchase, Disposition, Goods Transfer, and status of stock at any point of time. A precise inventory control system is required to manage the above operations smoothly and accurately. EVENT MANAGEMENT SOLUTIONS
People don't need to pick up a registration packet anymore. We're heading in the direction of no paper at all. The app is all I use at the conference. Agna Event Management Software offers complete suite to manage upcoming and scheduled events and meetings held globally. Our EMS makes sure that you run flawless events which leads to customer retention. LOGISTICS MANAGEMENT
Transforming the Transportation to a new dimension!!! With limitless capabilities in the logistics domain, we have come up with the ground-breaking application to offer exceptional solution for all your requirements. Highly proficient and rich featured application helps you in branding your business. Logistic solution renders operational control over your day to day orders. SUPPLY CHAIN MANAGEMENT
Struggling to manage all your orders? Here we make it simple. Just Track it, know the status anytime and anywhere. A comprehensive and Collaborative Supply Chain Management (SCM) is a platform allows a company to collaborate and complete their processes and transactions. Our scalable and flexible solutions help companies to reduce their procurement related operating costs.  POINT OF SALES (POS)
Our Inventory software programs lets you track usage, monitor changes in unit rates , calculate when you need to reorder, and analyze inventory levels on an item-by-item basis. You can even control inventory right at the cash register with point-of-sale (POS) software systems. POS software records each sale when it happens, so your inventory records are always up-to-date.